Tindall On Kindle!
A Hole to China - exclusively excerpted here on the Beachwood - is now available at the amazin' Amazon Kindle store ($6.99).
A Hole to China joins Ballots From The Dead in the Beachwood marketplace.
A rock 'n' roll China refresher:
Part 1: She left. I asked for it, I think.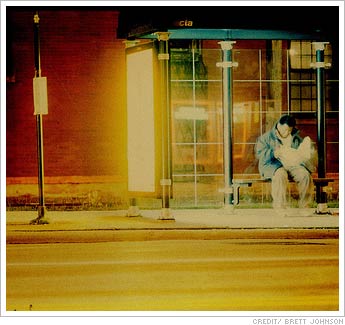 Part 2: They met in a bar.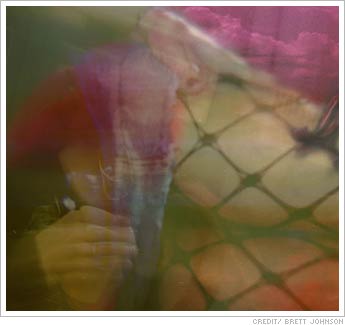 Part 3: Favoring the He-Fucked-It-Up version of events.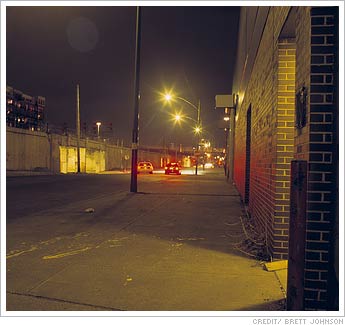 Part 4: A nuclear desire for revenge.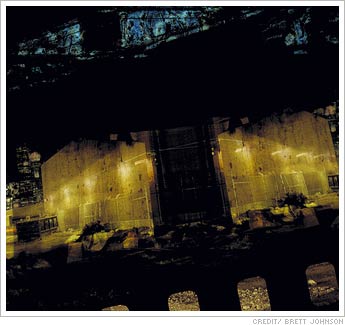 Part 5: Doing the least for the most reward.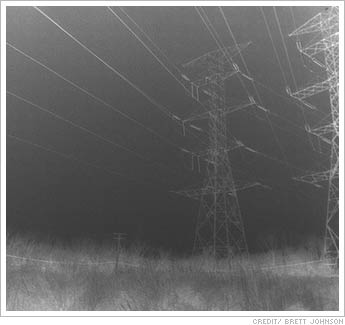 -

J.J. Tindall is the Beachwood's poet-in-residence and author of our Chicagoetry series. He welcomes your comments.

-

More Tindall:

* Music: MySpace page

* Critical biography at e-poets.net





Posted on September 15, 2010